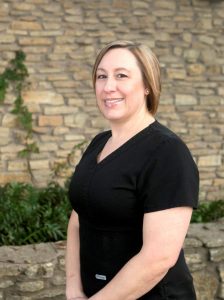 Holly began her career in dentistry in 1998 when she did an internship at Taylor Dental Associates for her Bachelor of Science in Health from Texas A&M University. She attended Blinn College to pursue her degree in dental hygiene and graduated in May 2001. Holly joined Taylor Dental Associates in June 2013. Born and raised in Hutto but now resides in Taylor. She married John in 2001 and they have 4 children ages 22 to 7. They have 2 grandchildren. Holly loves working with people and sharing her love for dentistry.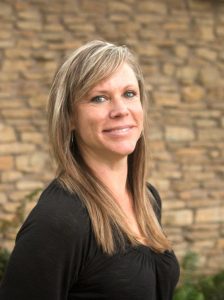 Jenny attended Career Advancement Center in Austin and began her career as a registered dental assistant in 1997. Jenny has been in our practice for 7 years. As a dental assistant, she likes working with patients to make sure they have a comfortable and pleasant experience. She is married to Jarrod and they have 3 wonderful children Maison, McCrae and Cole. She enjoys the outdoors, fishing, hunting and spending time with her family.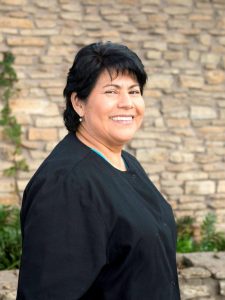 Soledad joined Taylor Dental Associates in 2000. She works in the sterilization/housekeeping areas. Soledad has lived in Taylor since 1983. She has 2 grown sons, one granddaughter and one grandson. She is married to her husband Ricardo and both are active members at their church.